Gather Time
Time spent weekly gathering in worship with my church 1% each week = 1.5 hours per week.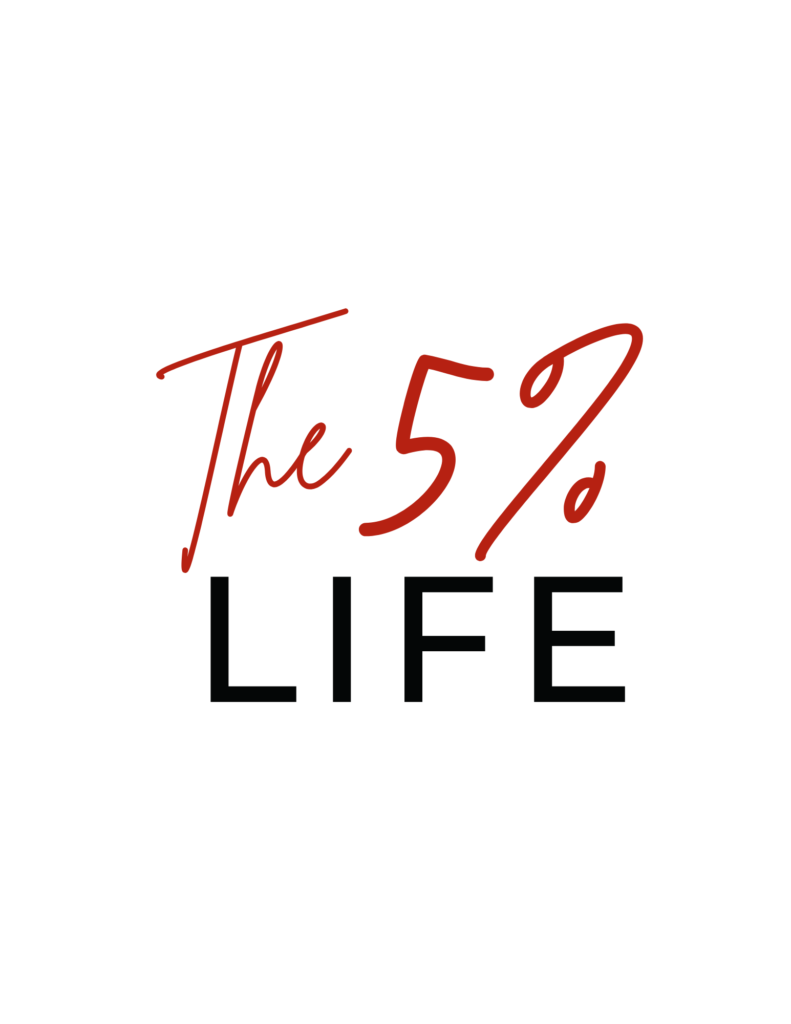 Some people have given up the habit of meeting for worship, but we must not do that. We should keep on encouraging each other, especially since you know that the day of the Lord's coming is getting closer.
HEBREWS 10:25 (CEV)
We don't follow Jesus alone. From the earliest days, Jesus's followers gathered regularly and "devoted themselves to the apostles' teaching and to fellowship, to the breaking of bread and to prayer" (Acts 2:42). Something dynamic and spiritual happens when you gather with other Christians worshipping our Lord Jesus Christ. The Holy Spirit is among us, God's Word (the Bible) does it's work, and we are fed spiritually as together we pray, sing our praises to God, and come under the hearing of God's word preached. You were created to worship! You worship a God who loves you and has given so much to redeem you back to Himself.

How about joining us for worship? We gather every weekend on Saturdays and Sundays. Click here and learn more about our worship schedule!
If you decide to join us in person, we have a special gift for all our first-time guests at the Welcome Center.
Are you unable to join us in person? Don't worry, we got you covered. Our online services are available on Youtube, Facebook , and on our Church every Sunday at 9:30am. Want to watch a past service or sermon? Watch on demand by clicking here.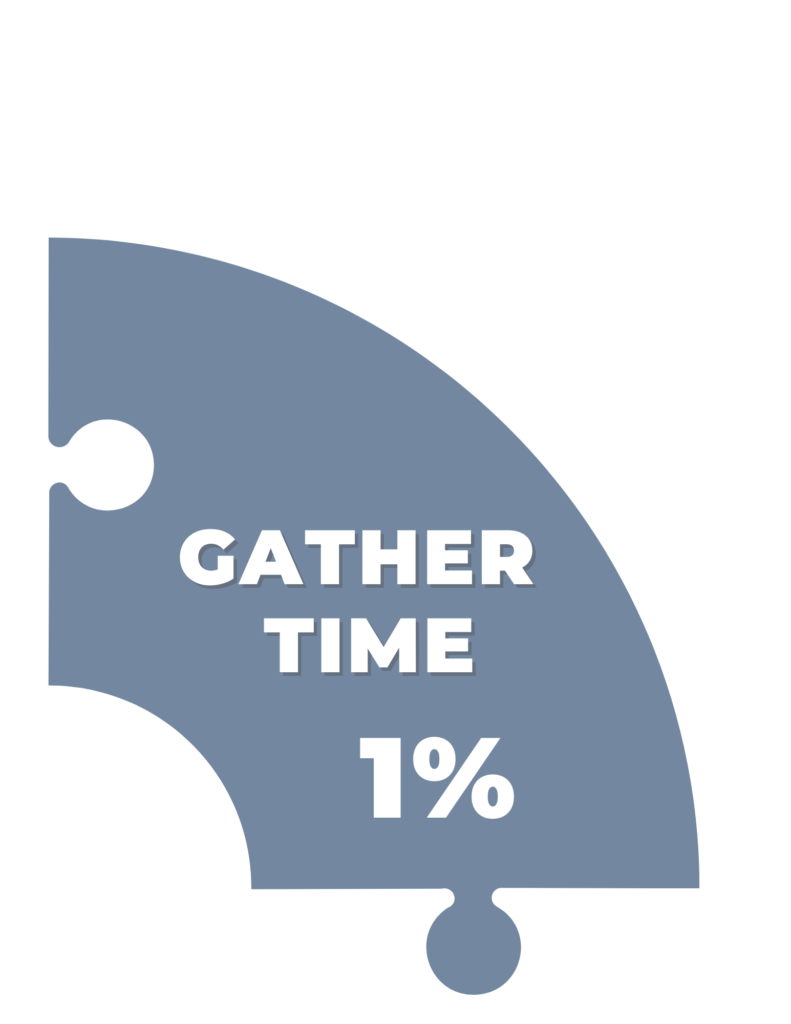 Worship Online